Did you know that a total of 8 US presidents have at least one still-standing home in Virginia? Several of these landmarks are very close to each other and make for excellent day trips. This means Central Virginia is the perfect jumping off point to explore presidential estates and plantations. Oh, did we mention that Central VA is also home to tons of fantastic and award-winning wineries!
Founding Father James Madison's Montpelier is a wonderful place to begin a presidential home tour due not only to the beautiful home and grounds but also because there is so much more to do for the entire family. You can check out the live archeology digs that are underway and possibly even talk with the archeologists! Also worth exploring are the trails through James Madison's Landmark Forest, a large parcel of woods that has gone largely undisturbed since 1790 and is filled with trees that are two and three centuries old.
There are also trails exploring the Civil War history around Montpelier, as well as the Freedman's Farm Trail that leads to the Gilmore Cabin and Farm which features a restored cabin built by an emancipated slave in the 1870s.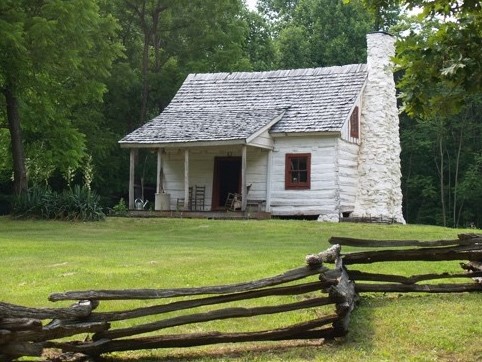 As part of your stay, Montpelier is located right in the middle of an association of B&Bs and inns called the Inns at Montpelier, all providing discount entrance tickets. Visit www.montpelier.org for more information.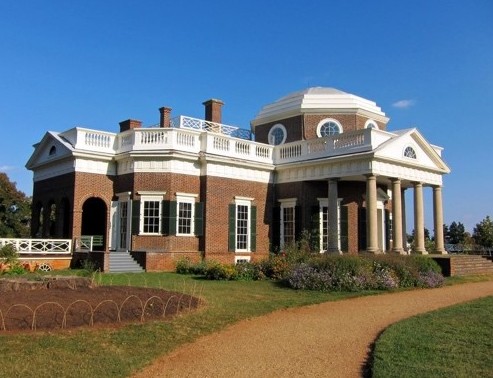 Next on your list should be Founding Father Thomas Jefferson's Monticello which is located just south of Charlottesville. Besides touring the absolutely amazing home, enjoy the beauty of the grounds and the absolutely stunning scenic views. Monticello should definitely be on everyone's Must See list. Note that Monticello is VERY popular and tours fill up quickly so make sure you get reserved tickets, available at home.monticello.org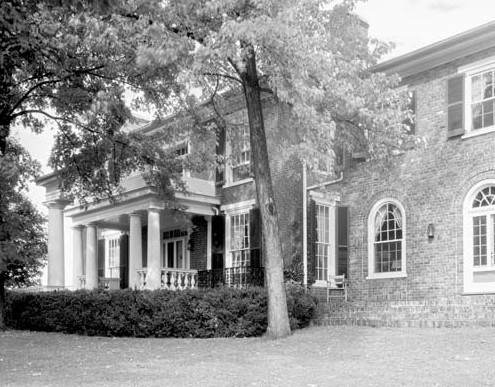 Zachary Taylor, the 12th United States president, was born at Montebello. The estate is located on US 33 just west of Gordonsville. While the home is privately owned and not open for tours, a historic marker sits in front of the home and you can pull into the gated entrance to view the estate.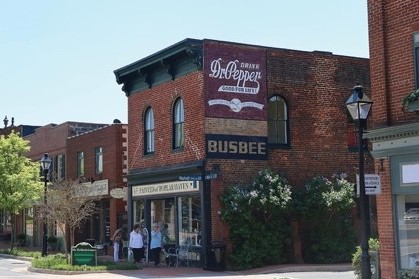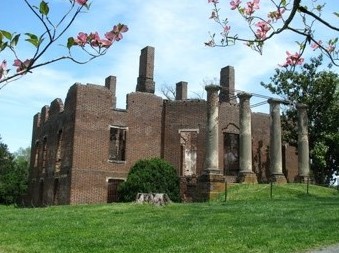 And while you are in the area, the town of Gordonsville is cute as a button and Barboursville Vineyards is the most awarded vineyard in the entire state! Barboursville Vineyards also has the Barbour Mansion Ruins, designed by Thomas Jefferson for Virginia Governor James Barbour. Both Gordonsville and Barboursville are just two miles from Montebello.

James Monroe's Ash-Lawn Highland, also just south of Charlottesville, is a 550 acre estate where you can enjoy the beautiful views, gardens, and many of the carefully restored buildings. Visit www.ashlawnhighland.org