Get your bucket list out and get ready to check some things off when you visit the area in and around Orange County, Virginia. From the adrenalin rush of Skydiving Skydive Orange to the quiet evening calm while Fishing on Lake Orange to catch some 4-5-pound bass or some really huge Catfish, we've got it all.
Horseback Rides
Oakland Heights Farm in the foothills of the Blue Ridge, Kayak Rides on our rivers Rrkayakco .
Hot Air Balloon Rides over the beautiful Virginia countrysideVirginia Hot Air Balloon , and Bicycling Rides on some of the most scenic routes in the country – they are all here.
If you want Gentle Walks on local trails The Market at Grelen or Extreme Climbs on the Blue Ridge Shenandoah National Park that will test your skill and endurance, you can experience both in and around the Orange area.
Want a competitive challenge – try getting a Par of the longest hole (841 Yds) in the USA http://www.meadowsfarmsgolfcourse.com/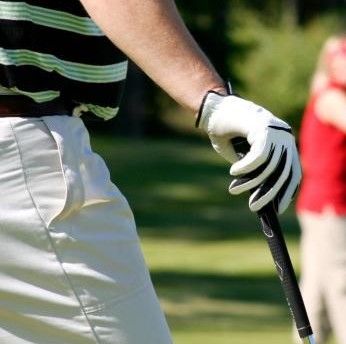 Not the adventurous type? Try some winery and brewery tastings – with discounts complements of you B&B Host. With over 20 locations to visit in the best part of Virginia's Wine (and Beer) Country you are bound to find something you like.
Into History? The area round Orange is loaded with Presidential Mansions (three), museums (two) and Revolutionary and Civil War sites (over 10). You can even get professionally guided tours of many of the nearby battlefields.
Foodies will find that they have lucked into some of the best dining in Virginia with international experiences – French, Italian, Greek, Mexican, Thai, Chinese, German, Mediterranean, American, Barbeque, and to name a few.
Want some help arranging your experiences? The Inns At Montpelier B&Bs are the best source of information and can set you up with tours, routes, rides, tee times, balloon take off times and parachuting classes – plus we often have discounts we can arrange for you.
Come experience the luxury and southern hospitality of a real B&B and check off some of the experiences and adventures on your bucket list!
The online Windows XP simulator runs in a web browser and its operation imitates the operating system. You can use it to prank someone.